Stone countertops features
Views:0 Author:Site Editor Publish Time: 2016-08-12 Origin:Site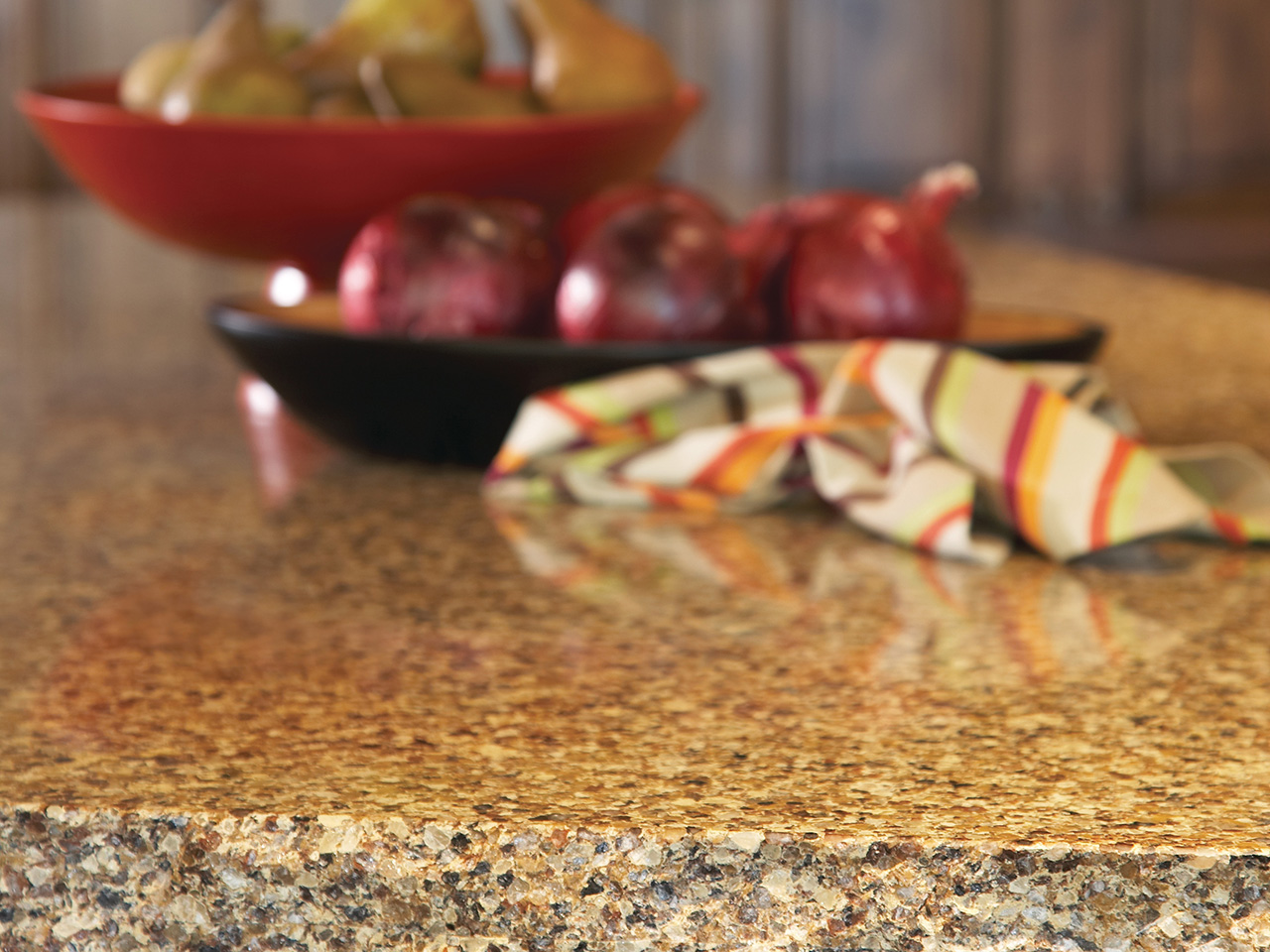 It improves the condition of the home, cabinet have also appeared in a variety of different materials, there is an artificial stone countertops, there countertops, and stainless steel countertops Firewood made of granite countertops in addition is relatively normal, these countertops, can play to antifouling hot and so on. With so many materials, the experts said, or the use of artificial stone, may be safer for consumers, but also more environmentally friendly.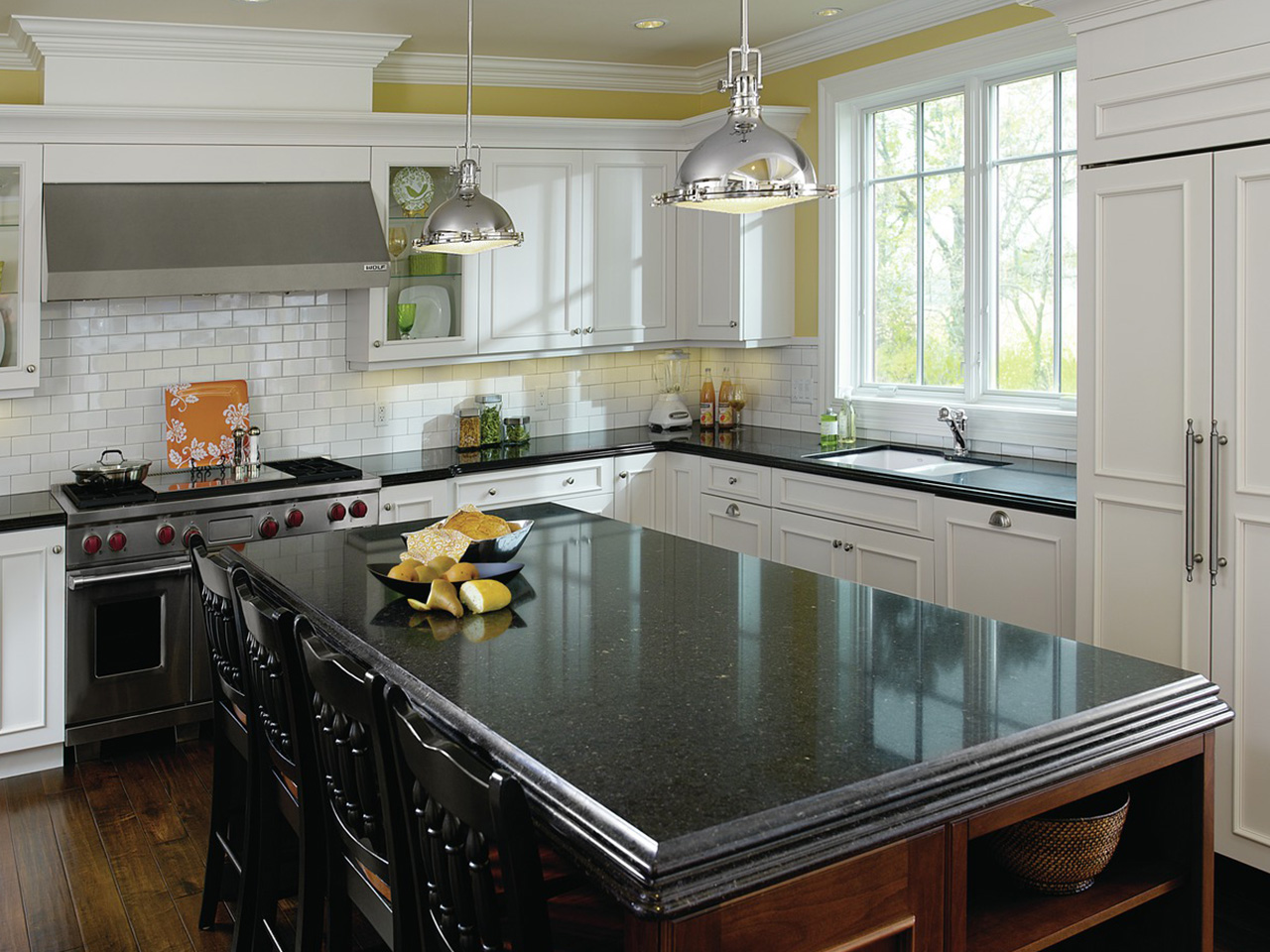 First, artificial stone countertops, it has a color range of features. Artificial stone and natural stone, as has a very wide range of patterns and color is different, however, in comparison with natural stone, its color is more so, to give consumers more choice, so that consumers can the characteristics of their own home decoration, arbitrarily selected to meet the needs, reflecting the different grades of artificial stone countertops cabinets do.
Secondly, artificial stone countertops do not have color, relatively light weight. It was always afraid of the choice of stone as the cabinet table, and if there is color, it will affect the decoration effect, in fact, this concern when you choose an artificial stone, is completely dispel. Because the surface of the artificial stone is very smooth, no pores, so oil and other not easily penetrate into the stone house, it is still very strong anti-pollution ability, it is also relatively easy to clean. Because it is processed into powder by, so artificial stone is relatively thin, relatively light weight, so that the cabinet pressure becomes small, so you can make the cabinet to extend the service life.
Also, the artificial stone is made by seamless technology, it more closely. In the general area of ​​the cabinet table is relatively large, or when you need to turn, there will be splicing phenomenon. In this case, it is necessary to carry out artificial stone cutting, and processed into a variety of different shapes, and then combined into a pattern that meets your needs, and then through seamless splicing technology, mosaic stone countertops. Finally, the process by grinding and polishing techniques, so that the effect is very good. This seamless technology, making the cabinet table does not look like a piece of whole stone, do not see signs of stitching, decorative effect is great.
In addition, the artificial stone countertops kitchen cabinet, more environmentally friendly, but also more conducive to people's health. We know that the artificial stone is made from natural ore powder and butter right, as well as natural pigments after casting, and then special treatment from the processing of these materials is a functional resin additives, which makes artificial stone has a very efficient environmental performance, food contact with this stone, then, it is that there are no health problems, so it is a very modern kitchen cabinet table produce good material, so that when a lot of the modern home decoration, will choose there are artificial stone resin content as a kitchen table, not only look beautiful, and environmental health, family-friendly healthy diet.
Of course, artificial stone market also exists the phenomenon of mixed, making consumers buy, they have to pay attention to understand the characteristics of the goods, it is best to choose those brands, high credibility of the products purchased, it is recommended not to buy those low price artificial stone, the stone is probably because those contain toxins, do not meet health standards, consumers should be careful to buy, do not blindly pursue cheap.