Project in Rotterdam Holland
Views:5 Author:Selina Publish Time: 2016-11-10 Origin:Site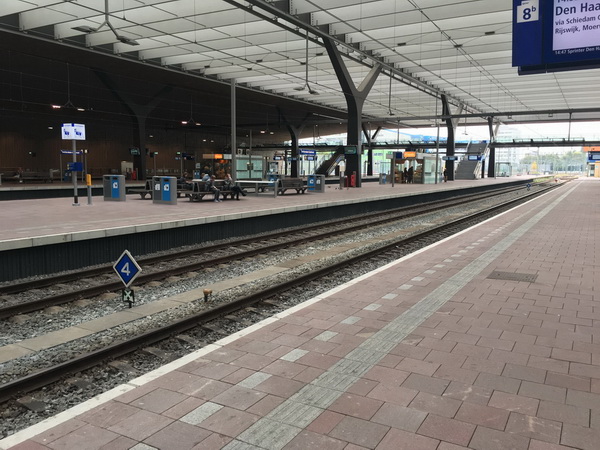 Our visit on Date 2016/10/11 , Holland
Material : red porphyry, grey granite G603
Jobsite name / Location: Rotterdam Certral Railway Station
Impressive and proud for the job we supplied to this job in year of 2014.
Much appreciate for our business partner Ed to show us around, thank you for all.

We supplying blue limestone (bluestone), granite like G684, G654, G603, G682, Porphyry..., lots of materials for construction, please contact us if any inquiry need, thank you.