How to Remove Marble Stains & Repair Granite
Views:0 Author:Site Editor Publish Time: 2016-08-26 Origin:Site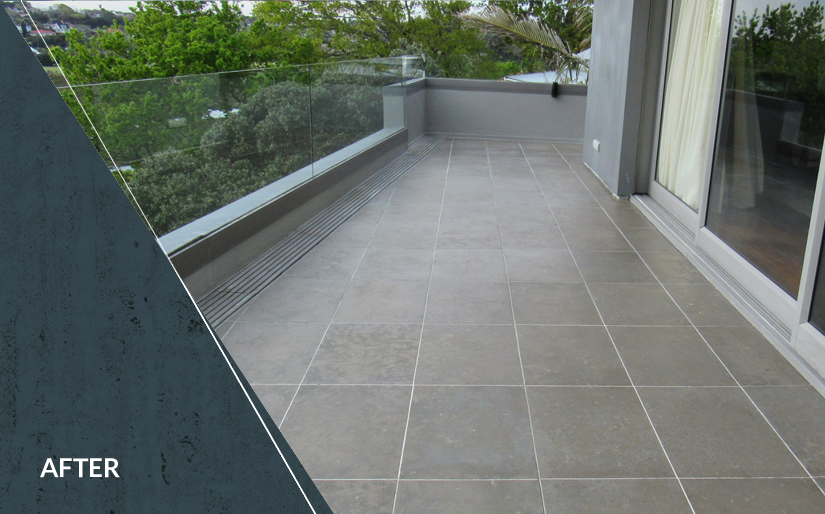 FAQs
Remove Marble Stains
We get many enquiries requesting advice on how to remove marble stains. We can't stress enough how important it is to talk to us first! Marble is an expensive and unique stone, which can be easily damaged using the wrong product or technique.
There is nothing worse than trying to remove stains from marble yourself, only to be told you've made the problem worse! Restoring marble after a damaging stain removal attempt is much more difficult and expensive than early intervention from a stonemason. But if you've already tried to fix it yourself, please call us straight away to see how we can best put it right.
Granite Repairs
Granite is one of the hardier natural stone products making it a specialist area when it comes to granite repairs, granite cleaning and granite polishing. Using the right products and the right techniques does wonders in bringing granite back to life.
We don't recommend do it yourself granite repairs as you can cause further damage. We understand the characteristics of granite and will give you our expert advice. If you have a problem, please give us a call first!
Tile Grout Repairs
Tile and grout repair requires a delicate balance between the properties of the tile and the properties of the grouting you use. The wrong combination can damage the tile and create problems for the future that will be costly to repair.
As specialists in tile grout restoration and stone tile repair, talk to us first. Regardless of the type of stone tile or grouting you have in place, we can give you a solution that will protect your investment and restore your property to its former best. Our tile restoration services give you long lasting, expert solutions that come at an affordable cost.