How to Choose a Granite Countertop Color
Views:0 Author:Site Editor Publish Time: 2016-07-27 Origin:Site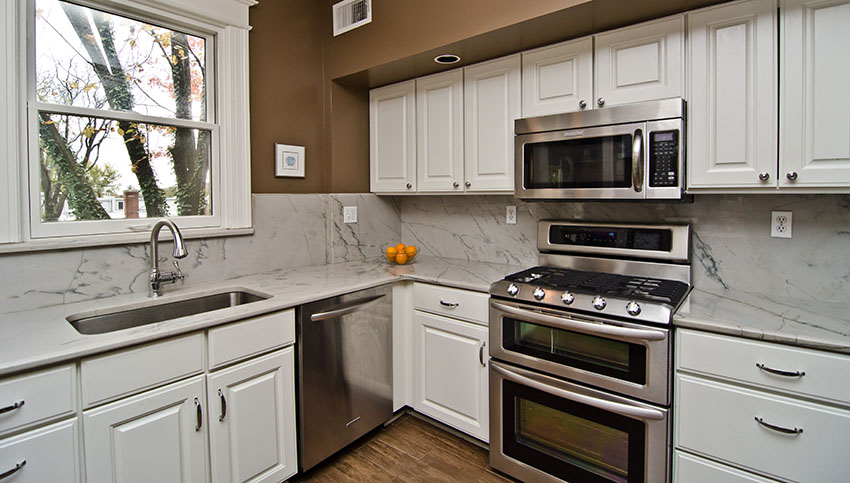 One of the biggest decisions you will make in updating or renovating your kitchen will be deciding on your countertops. Here is our best non-science-of-decorating advice on how to choose the best natural stone counter for your home and your style, one that you will love and enjoy for years and years.
1) Take off your "decorating hat." Granite, soapstone, and quartzite are natural materials, so act as if you're picking out a flower. Yes, you can think about what will go well in the room, but it's most important to just let yourself see each stone and evaluate it based on whether or not it's beautiful to you.
2) Don't be afraid to get out of your comfort zone. It's not everyday that you walk around looking at gigantic slabs of stone. It takes some time to get a grasp on what's out there. If you see something totally unique, and you like it, don't be afraid of ending up on a granite that is the opposite of what you though you might choose.
3) Trust your instincts. Not all decorating cliches are wrong, but you shouldn't let them stop you from being drawn to a particular granite or marble. Remember, granite is a 100% natural product, so the factors that make is gorgeous to you are complex. Go with the countertop that takes your breath away, not the one that merely "fits well."