Arabescato mable
Views:4 Author:Site Editor Publish Time: 2016-12-30 Origin:Site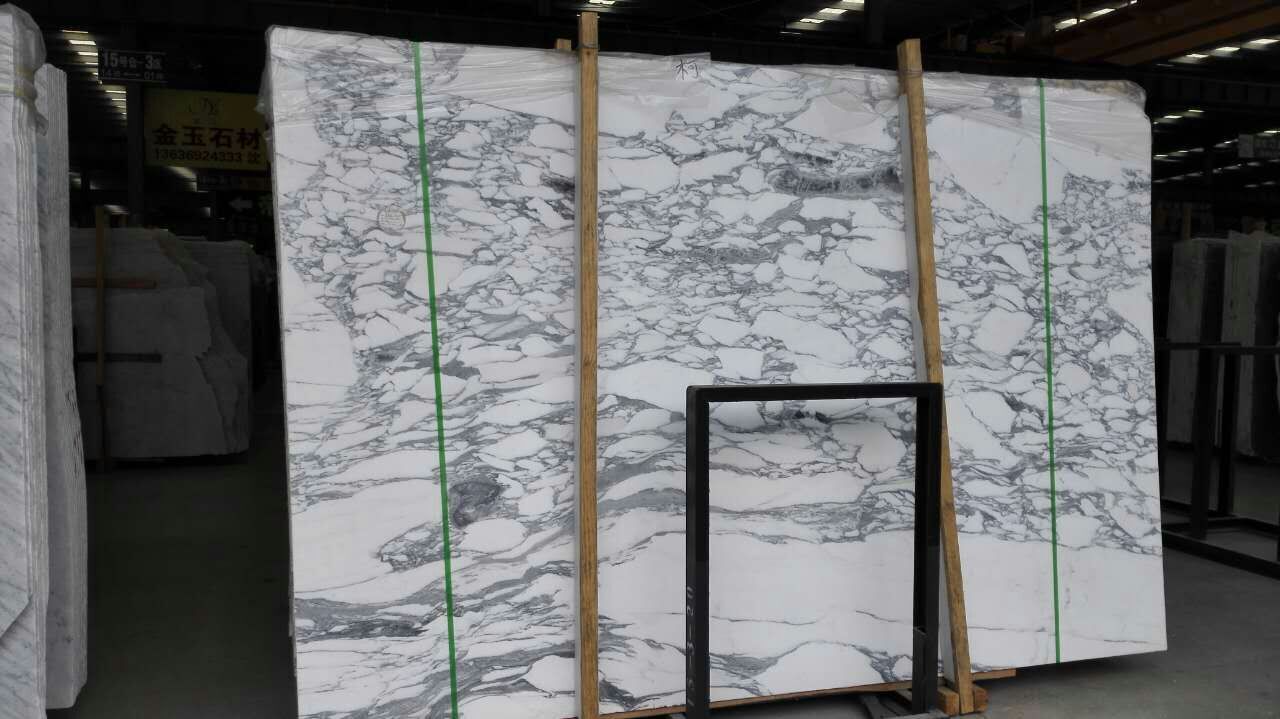 Dear ,
Glad to share with you, we have nice calacatta slabs in stocks, it is suit for luxurious hotel, or private home.
The veins are natural, not busy, and clean background.
Customer: What's the price??
Calacatta: I was born in a luxurious family, high end quality. Not cheap. Luxurious projects love me.
If you are interested in me, please contact Cherry.
Here is my photo. ^_^